About Us
Air Care for People on the Move
Ionic Air Care was founded in 2020 with the sole purpose of developing the most advanced – highest performance dual-polar ion generators for aircraft in the aerospace industry. With the advent of our i7000A environmental control system (ECS) duct mounted aircraft units along with the i3550G & i3700G ground use units, we have accomplished those goals.
Needlepoint dual-polar ionization is a highly effective technology to combat pathogens such as bacteria, viruses (including Covid-19), mold, odors, smoke, and volatile organic compounds (VOC's) like jet fuel, engine oil, & hydraulic fluid.
Dual-polar ionization technology greatly improves the air quality in aircraft interiors by replicating natures air cleaning processes, giving you and your passengers a more enjoyable travel experience, greater comfort, safety, and peace of mind.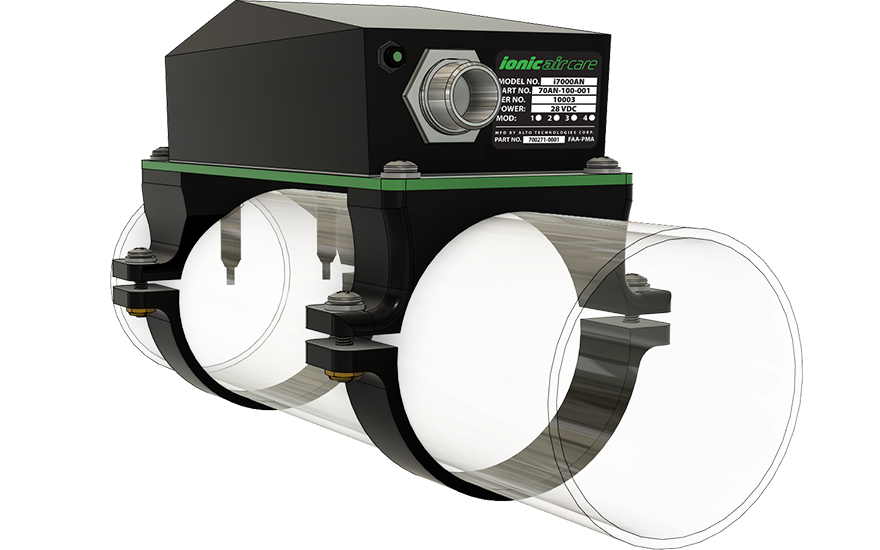 Let's Start a Conversation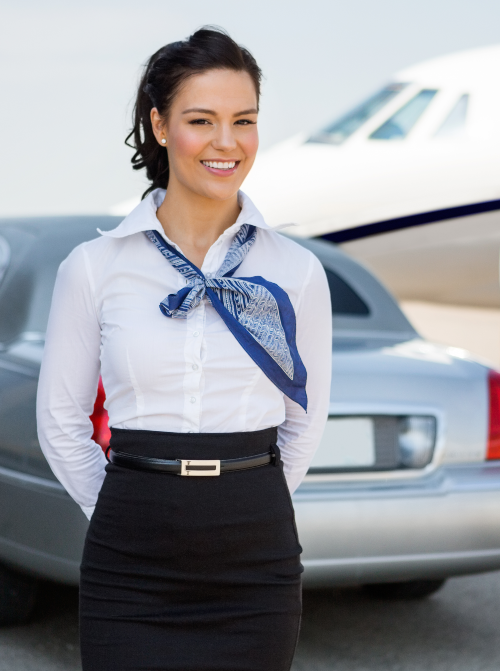 Let's Start a Conversation