It's not rocket science, but it is Air Care at the atomic level.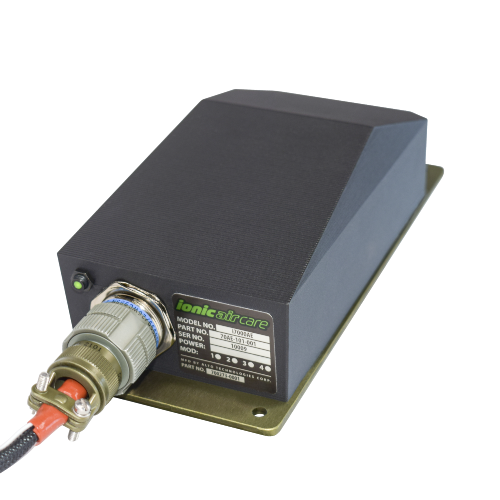 i7000A
Introducing Ionic Air Care's flagship product – the i7000A dual-polar ion generator.
The i7000A is a needlepoint dual-polar ion generator designed to be mounted to an aircraft's environmental control system (ECS) ductwork with the two ion emitter probes inserted into the ECS ducts.
The i7000A series is our business, commercial, and government aviation product line that was created from a completely clean sheet design using MIL-SPEC electronics, the latest light weight fire retardant FAA approved 3D printed materials, and our proprietary carbon fiber ion emitters, designed in Ionic Air Care's laboratory.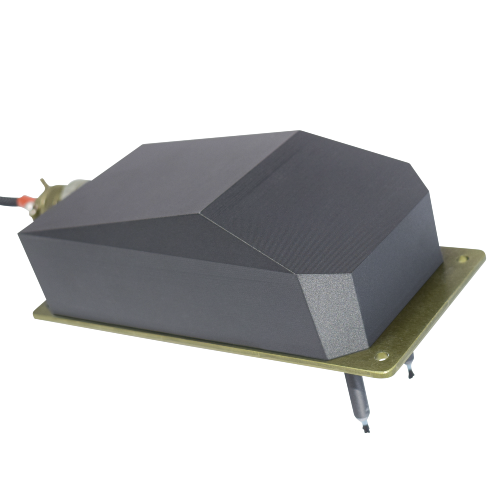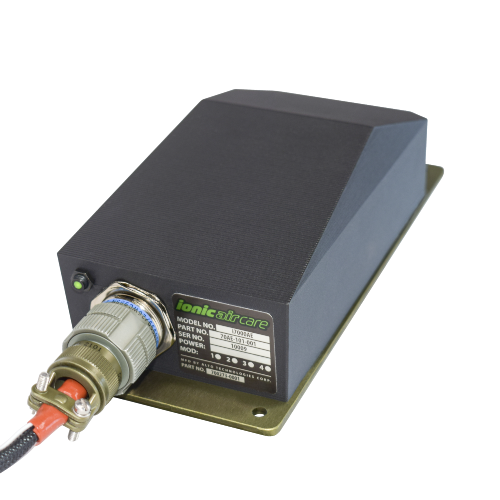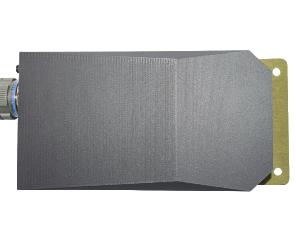 STANDARD FEATURES
400M+ Ions Per CC Per Second Output
200M+ Pos Ions + 200M+ Neg Ions
MIL-SPEC Electronics Components
Model 70AN -25C to +70C Operational
Model 70AE -55C to +70C Operational
Cabin-Tuned Ionization Level
Guaranteed Performance
2 Year Warranty | 10 Year Support Commitment
Designed for Over 100,000 Hour MTBF
Manufactured & Supported by Alto Aviation
SMART CARD UPGRADE FEATURES
Display system status and ion output levels on smart device
Bluetooth & Wi-Fi connectivity
Optional ARINC 429 data output
Event notifications
Additional Information
Download i7000A Product Brochure to learn more.