It's not rocket science, but it is Air Care at the atomic level.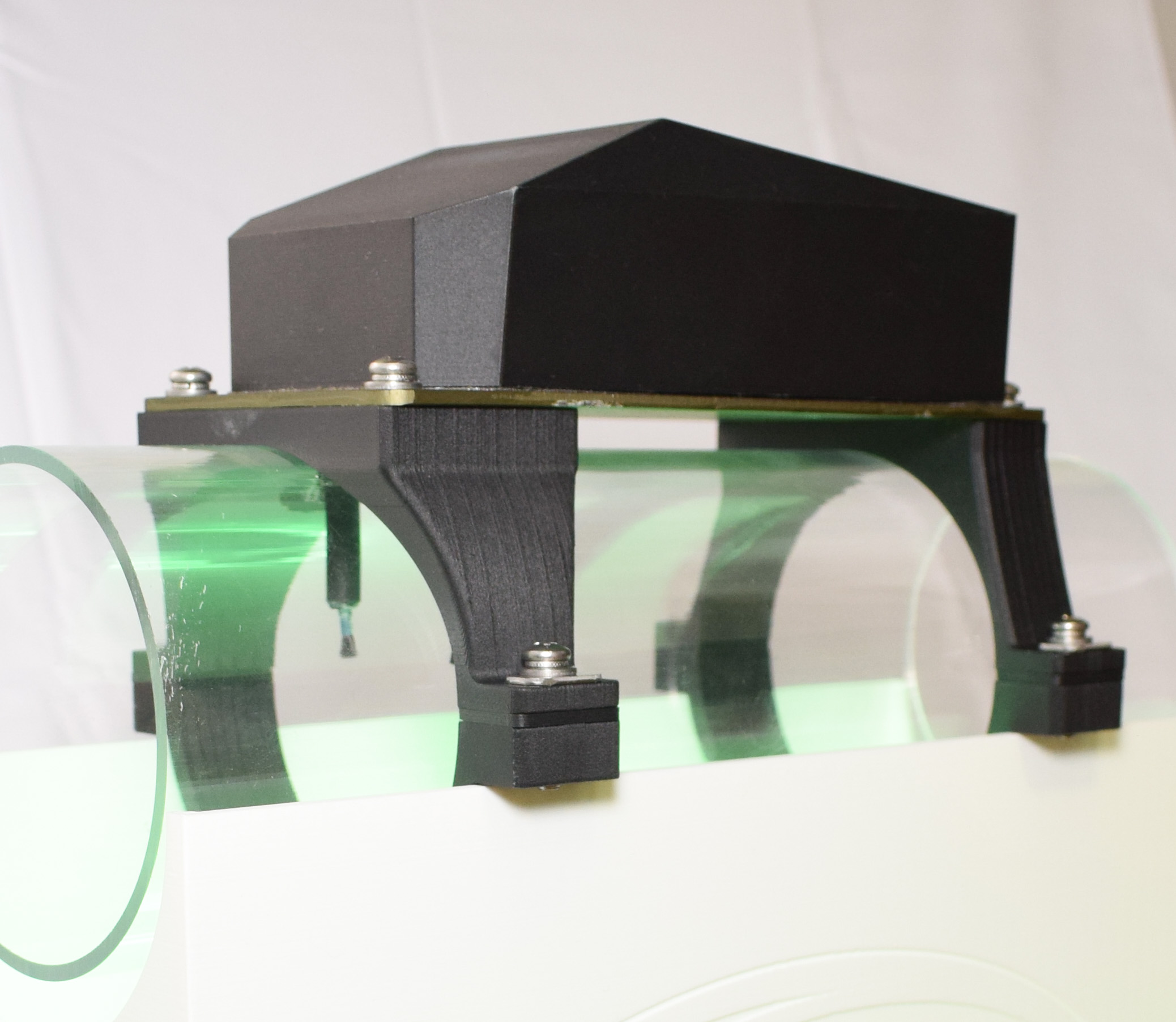 ECS Duct Adapters
Introducing Ionic Air Care's environmental control system (ECS) i1000DA duct adapters for mounting the i7000A ion generator unit(s) in aircraft!
The i1000DA series ECS duct adapters are built using the most advanced 3D printed composite materials and carbon fiber reinforcement making them nearly equivalent in strength to aluminum, but weighing less than half as much.
The ECS duct adapters are built with Markforged new Onyx FR-A and Carbon Fiber FR-A. The two materials have been in use for many years, but now with the new FR–A designation, the materials come with full FAA traceability back to the source and certificates of conformity.
The ECS duct adapters are undergoing full DO-160G testing including 9G fixed wing and 20 G helicopter shock and vibe testing as well as full environmental temperature cycle testing from -55C to +85C.
We encourage all aircraft operators to ask for our i1000DA series duct adapters when requesting a quote for installation or our i7000A needlepoint dual polar ion generator units. We also encourage our dealers to use our ECS duct adapters as they are lightweight, durable, and for ease of installation and install labor savings.