It's not rocket science, but it is Air Care at the atomic level.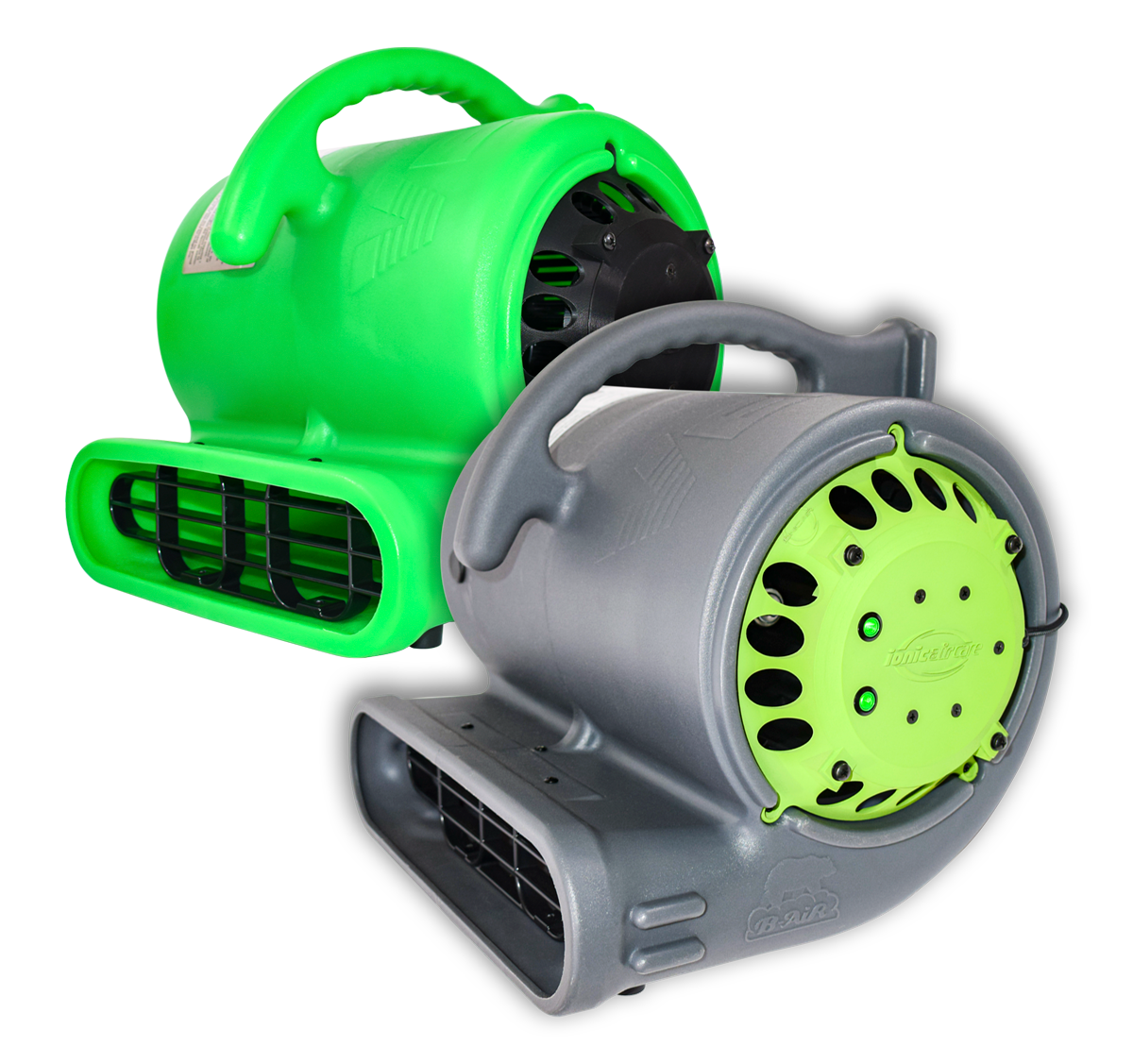 i3350G / i3700G
Introducing Ionic Air Care's ground use ion generator / air mover products, the i3350G Vulcan & i3700G Howitzer!
The i3350G and i3700G are ground use needlepoint dual-polar ion generators and air movers designed to treat aircraft interiors that do not have an ECS duct mounted ion generator(s) installed. Either unit can treat an aircraft interior, hotel room, passenger lounge or meeting space in as little as one hour.
The i3350G Vulcan unit can treat aircraft up to super mid-sized and the i3700G Howitzer unit is for larger and can be used to treat up to the largest business jets.  For airliner size BBJ and ACJ series aircraft two or more i3700G units are needed.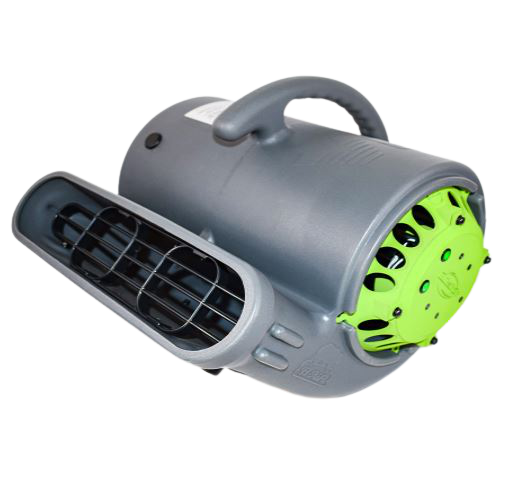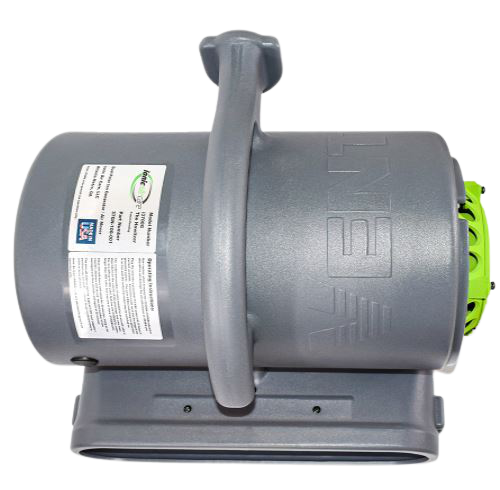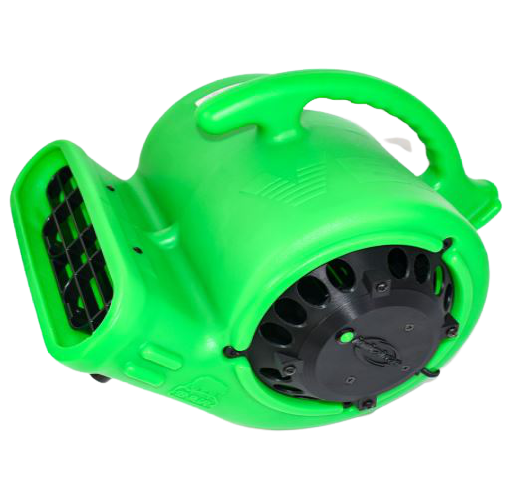 i3350G – The Vulcan
Ion Generator: 350M (175M Neg + 175M Pos)
Motor: 1/4 HP – 3 Speeds
Airflow: up to 900 CFM
Voltage: 115V/60Hz
Current Draw: Max 2.1A
Weight: 13.5lbs
Size (LxWxH): 14″ x 13.5″ x 13″
Power Cord: 10ft, 14 AWG
Warranty: 2 years
i3700G – The Howitzer
Ion Generator: 700M (350 Neg + 350 Pos)
Motor: 1/2HP – 2 Speeds
Airflow: Up to 2800 CFM
Voltage: 115V/60Hz
Current Draw: Max 4.5A
Weight: 26lbs
Size (LxWxH): 17.5″ x 15″ x 14″
Power Cord: 25ft, 16 AWG
Warranty: 2 years
Additional Information
Download i3350G / i3700G Product Brochure to learn more.