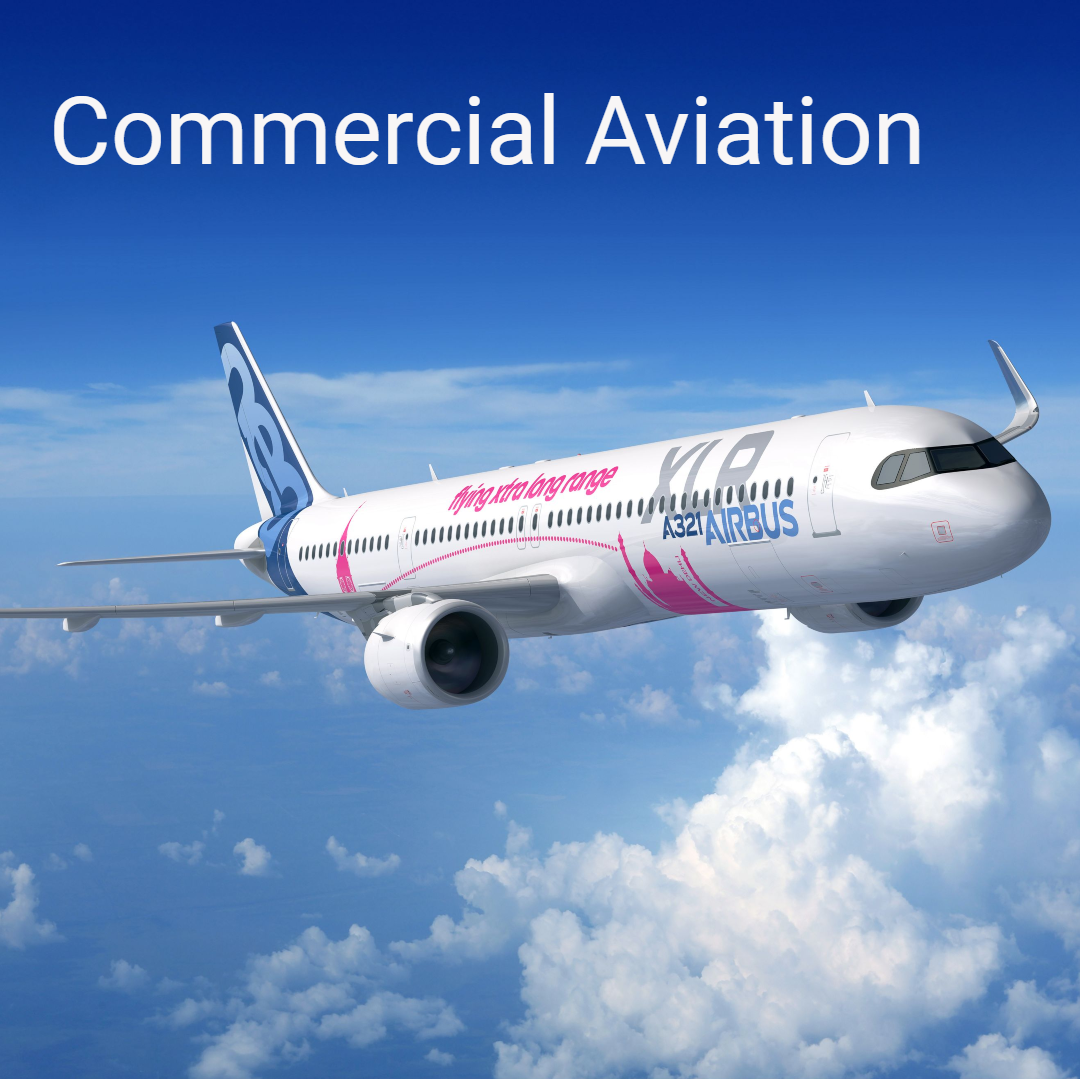 At Ionic Air Care we believe ionization technology should be available to everyone no matter if you fly in private or commercial aircraft. We have special pricing reserved for Part 121 commercial aviation operators, primarily due to the much larger cabin volumes requiring more ion generators needed per aircraft.
One of the founding principles of Ionic Air Care is to bring cleaner air to the masses. Therefore, we designed our i7000A dual-polar ion generator systems to be affordable for all types of turbine aircraft operators including commercial aviation. As such we also offer additional fleet discounts to our customers.
With a continuous dual-polar ionization system installed in the aircraft, less bleed air can be introduced from the engines saving fuel costs and potentially preventing more volatile organic compounds (VOCs) from entering into the passenger and crew areas of the aircraft. The fuel savings alone could justify adding our i7000A units to commercial operators' fleets.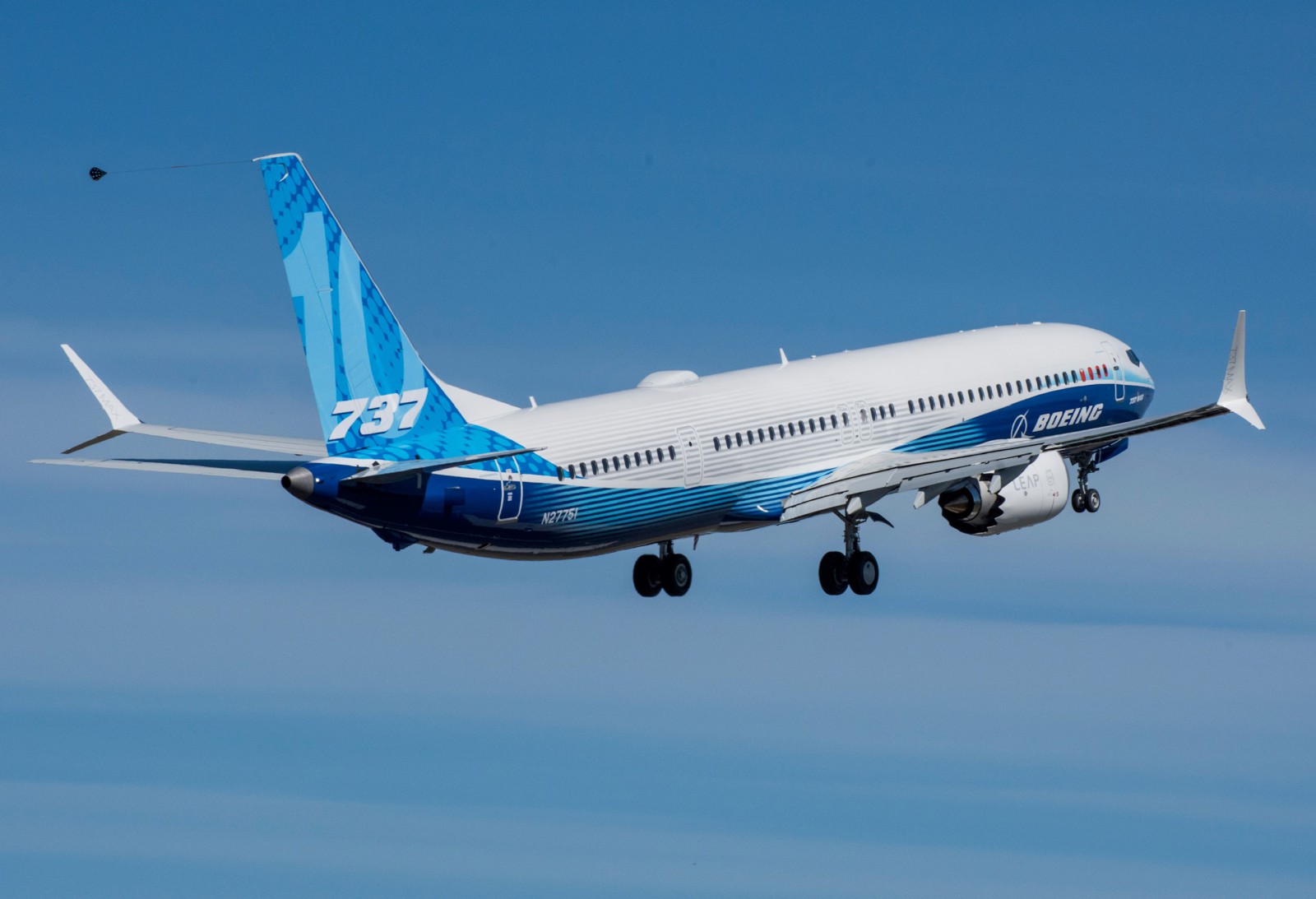 By having Ionic Air Care's i7000A dual-polar ion generators installed in your commercial aircraft fleets, airline operators can rest assured they're getting the highest performance product on the market that's built to last over 100,000 hours of use, and made in the USA. In addition, our i7000A units come with a 2-year warranty and 10-year product support commitment from the time of installation.
A safer, cleaner aircraft cabin environment, no matter your destination. 
Ionization Technology for Commercial Aviation
Ionic Air Care's products are all clean sheet designs with multiple patents pending on our i7000A ion generator units, our i1000DA series carbon fiber reinforced ECS duct adapters, & our ground use ion generator / air mover units.